Shelby Mack
A New Era for African Women Artists: Maevafueg0
Updated: 3 days ago
Check out our most recent interview (featured below) to learn more about this upcoming Cameroonian American woman artist named Maevafueg0. From her fresh & unique style, to her exuding aura of confidence, to her empowering Black women and girls to be comfortable in their own skin regardless of skin color and size; Maevafueg0 is up next and you have to be on the look out for her, because she has arrived and she is here to stay!
You may ask why is the representation of African women in the entertainment industry so important? Falling in love with Afrobeats in my early 20's was pure nostalgia, and I could not help but look up more African women artists, since I was overwhelmed with the flood of African male artists in the entertainment industry. Thankfully, African women artists like Maevafueg0 are breaking down barriers within this historically male-dominated industry known as Afrobeats, and she is unapologetic about it, truly I am a complete fan girl of her and many others.
"Interview with Maevafueg0"
https://yale.zoom.us/rec/play/LlU7Cp3nQdncRJYScrvRlqdiotYk1GysZKF6gEP5XgGdb55gMEwiwEtZpV5P-r2 C1XTkmNSigu4hFQfY.NYbx1oOxL9bKwliN
Follow her on instagram to stay in touch xoxo
https://www.instagram.com/maevafueg0/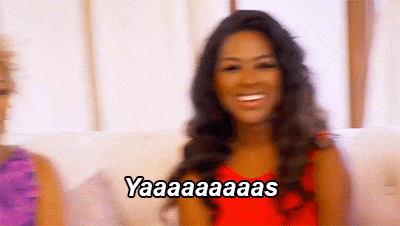 Please stream her latest single Temperature Rising, especially when you are in the mood for a Afro R&B feel with a dash of Dancehall. If you are interested in listening to more of her latest music, please follow her on Spotify, the link is attached below. You do not want to miss out on her extremely versatile discography and sound, I am looking forward to her upcoming projects!
https://open.spotify.com/artist/5kuwXI3r6VdNuwj3vszLvd?si=HBT4amcvTTiRxWoAhhoo3w