Shelby Mack
Interviewing Fans of Afrobeats & Dancehall Women Artists
I strongly believe that fan base culture is extremely important to study and better understand within the field of Performance & Media Studies, especially since fans are one of the main reasons why artists are as successful as they are. Thus, I decided to expand my Creative Ethnographic Project by interviewing fans of Afrobeats and Dancehall women artists across the diaspora. I interviewed 3 people in total, two African men (from Eritrea and Ghana) and a (Trini) Black American woman.
I found several ethnographic themes that came up during each of our interviews, these included the following: cultural heritage, language barriers/dialects, African-male dominated industry, sexual politics, traditional gendered norms, gender performance, western world, internationally known, sexual expression, hyper-sexuality, conservativeness, pride, cultural roots, West African culture, East African culture, cultural sound, intimacy, relationships etc.
Here is a brief summary of the various ethnographic themes that I discovered and my own personal thoughts about fan culture and its relationship to Afrobeats and Dancehall women artists of today.
https://northwestern.zoom.us/rec/play/RjPJdDYGwzdbO-sgHY7td6fhM1vyxRHU9Ilmv7lUoQ4DQt6jK4L_3Unsg9AkILBz9oRkUcN0IqMARUUS.UH68svWGhHRKJ4MN?autoplay=true&startTime=1647217743000
To hear specific interviews, please check the google drive that I shared with you, entitled "Performance Creative Participatory Ethnographic Project".
Amaria BB
Tems
Ayra Starr Darkoo
Stalk Ashley
Tiwa Savage
Shenseea
Jada Kingdom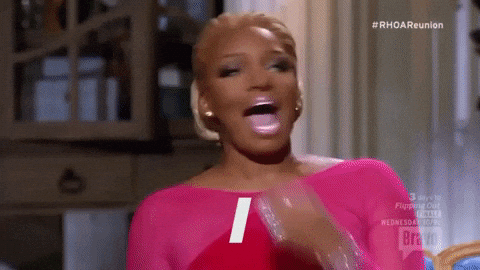 Please check out my ongoing playlist of Afrobeats, Dancehall & Reggae women artist of today https://open.spotify.com/playlist/2Xb8aEKQguUWf6aGdG5DNJ?si=2d428bd8702c42ec